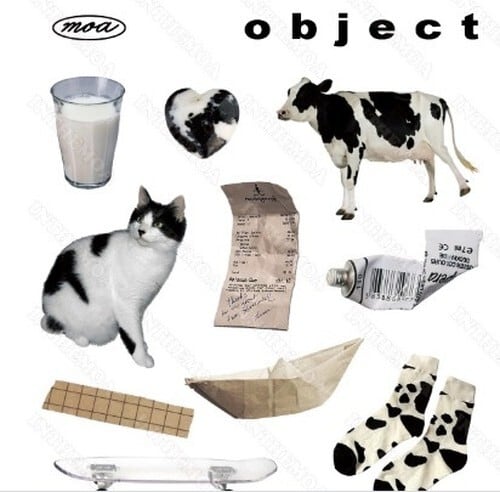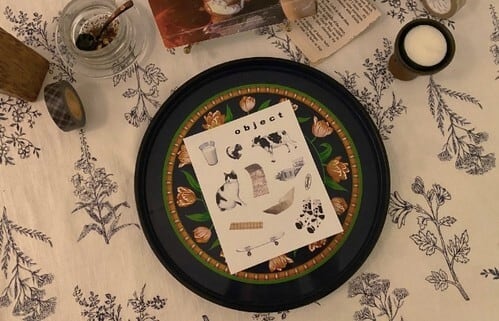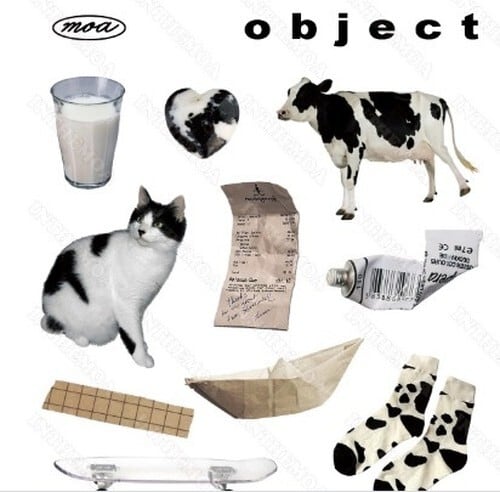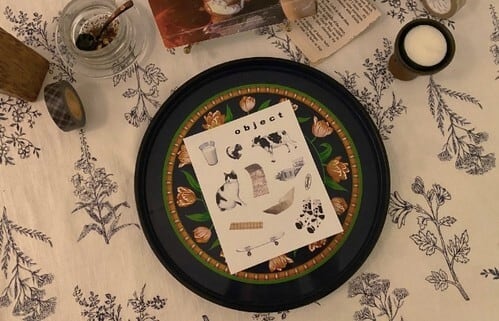 inthemoa
・即納商品
・made in Korea
・韓国ブランド販売元より正規品を直接輸入しています

"
日本未上陸の韓国"inthemoa"の cow object シールです。
自分でカットするタイプです。
AirPodsや小さな小物に貼ったりするのもおすすめ♡
"

【サイズ】
10.5*12cm


【その他仕様】
6枚入り
*Tax included.
*Additional shipping charges may apply, See detail..

About shipping fees
The shipping fee for this item varies by the shipping method.
クリックポスト

パッケージが3×25×24(cm)、重さ1kg以内の商品はクリックポストの発送

Shipping Fees are the same all over country inside Japan ¥198
*Japan domestic shipping fees for purchases over ¥8,000 will be free.