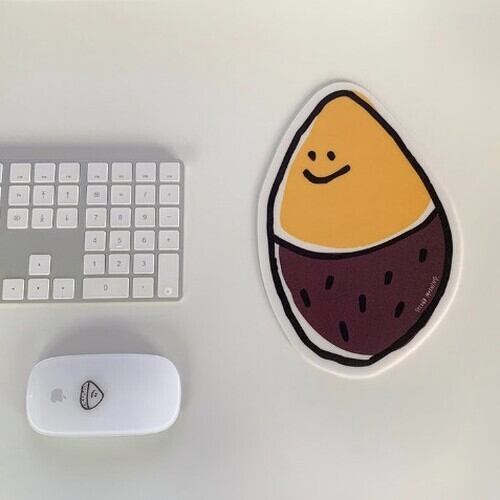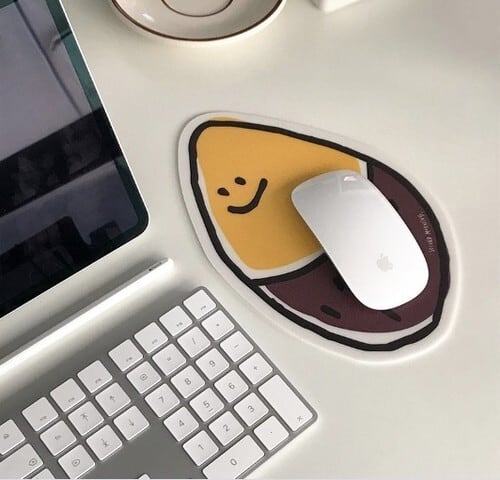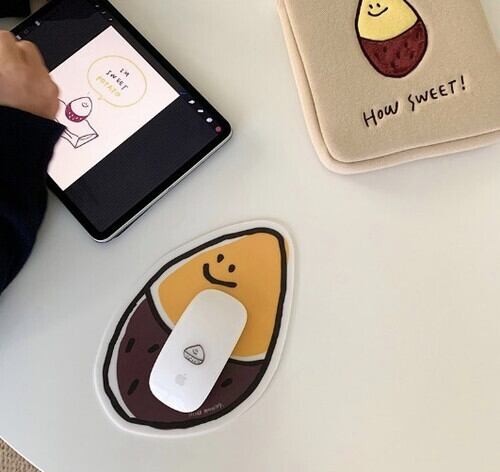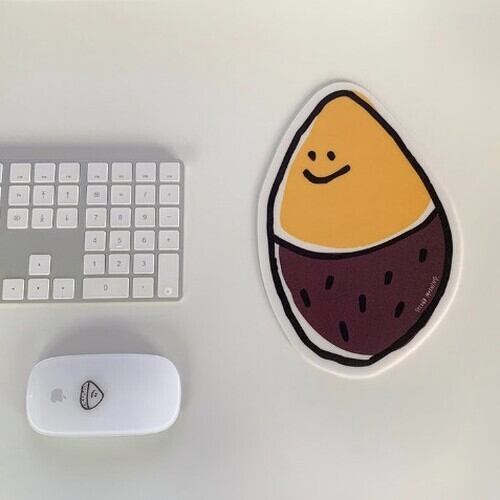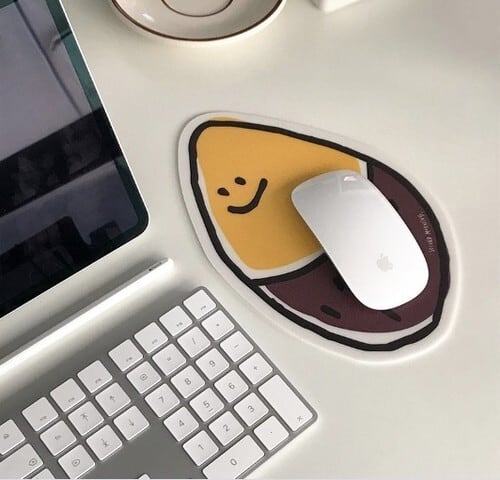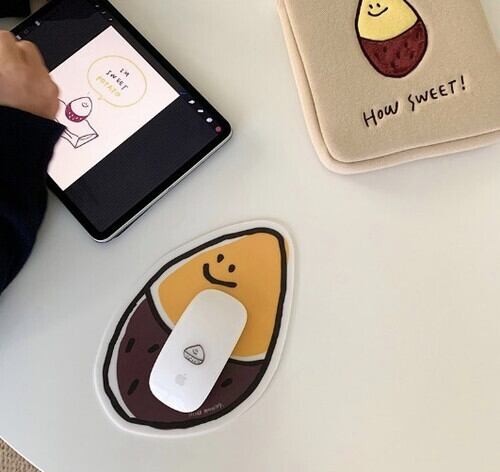 second morning
・即納商品
・made in Korea
・韓国ブランド販売元より正規品を直接輸入しています


"
韓国の"second morning"のマウスパッド(コグミ)
韓国語でさつまいも=コグマ  からきたニックネームのコグミちゃん
デスクに置けば、勉強や仕事中もほっこりとした表情に癒されそう♡

"

【サイズ】
158×240mm

【素材】
PVC

୨୧┈┈┈┈┈┈┈┈┈┈┈┈┈┈┈┈┈┈୨୧

☺︎BASEアプリから当店をフォローしていただくか、ご希望の商品をお気に入り登録していただきますと入荷時にいち早く情報が届きます。
☺︎ご不明な点がございましたら、お気軽にお問い合わせください

☺︎감사합니다 / THANK YOU
୨୧┈┈┈┈┈┈┈┈┈┈┈┈┈┈┈┈┈┈୨୧
*Tax included.
*Additional shipping charges may apply, See detail..

About shipping fees
The shipping fee for this item varies by the shipping method. Customers can choose the shipping method at time of purchase.
Yu-Pack

Your delivery status can be checked online.

Regional setting

クリックポスト

パッケージが3×25×24(cm)、重さ1kg以内の商品はクリックポストの発送

Shipping Fees are the same all over country inside Japan ¥198
*Japan domestic shipping fees for purchases over ¥8,000 will be free.